Rebecca Fishkin
Lead Agent
(970) 449-2978
Rebecca@TheFishkinTeam.com
Rebecca has been helping families for 11 years now with their real estate needs. She is about building relationships and making sure you have amazing service from start to finish. Rebecca will help with marketing strategies or offer strategies. She is there to help you know the market and what your home is worth. She understands investments to help make your money go far. It is about being professional and building relationships that lead to friendships while educating and creating the lifestyle you want. Rebecca also teaches inside the office and to the community about Real Estate and Life Growth. She and the team stand by their mission statement and believe it is important to educate the community, even when it is not about Real Estate and about growing inside yourself.

Savanna Glanville
Transaction Coordinator and Executive Assistant
(970) 889-3629
Savanna@TheFishkinTeam.com
Savanna is our Transaction Coordinator and Executive Assistant. She works to keep all parties updated on the home buying or selling process to ensure that communication is clear and correct. She will help you before you are under contract with upfront paperwork and answering any questions you have. She is here from the start and even after the finish. She helps bring the marketing strategies alive for your home or helps search for your next place to call home. Just like Rebecca and Brandy, Savanna attends many trainings to better serve you and also teaches the community the knowledge she has learned over the years of being in Real Estate. Savanna is about building relationships and understands this is a big life decision. Savanna is licensed in the state of Colorado and she is a certified negotiation expert (CNE).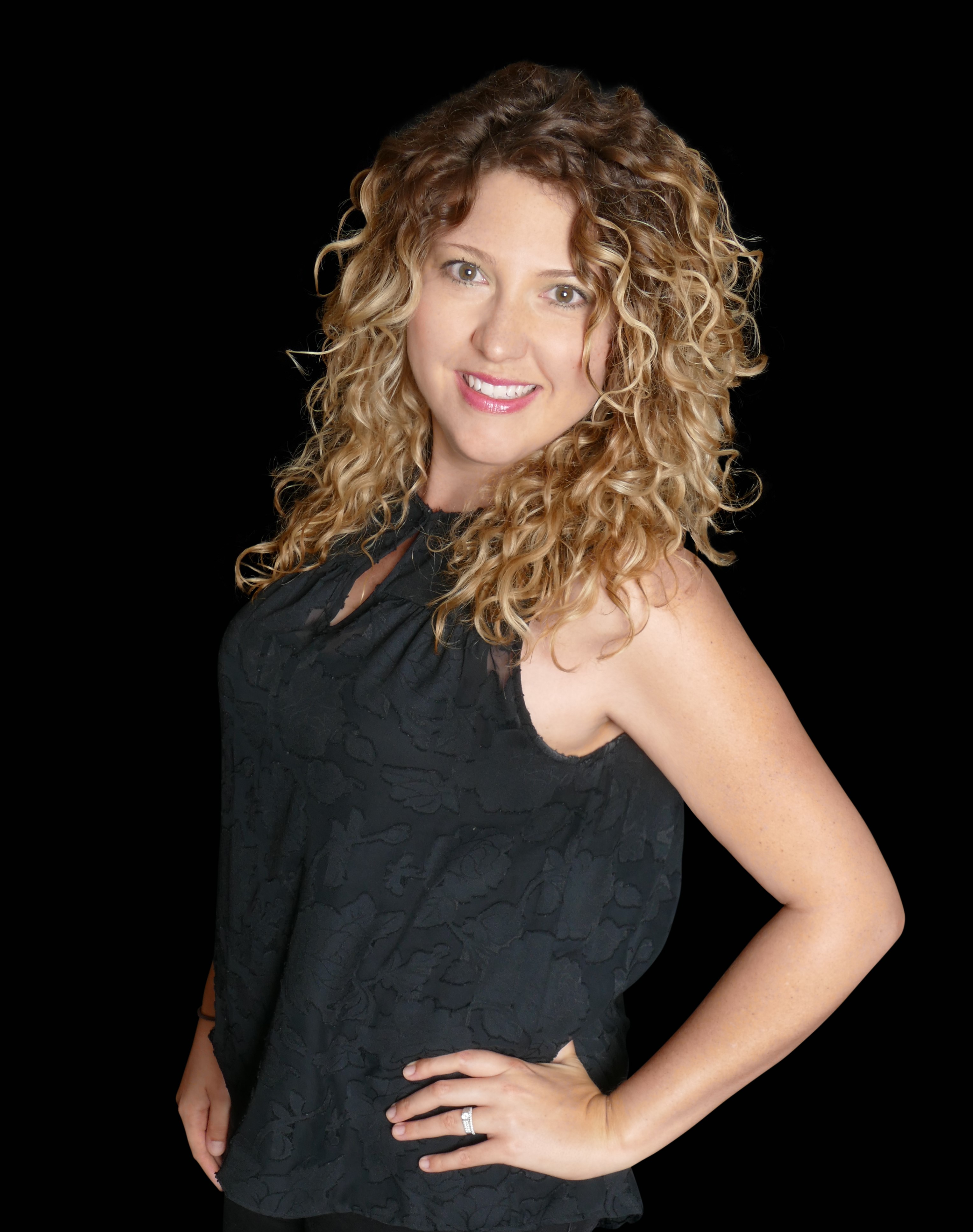 Brandy Laszlo
Agent Partner
(303) 513-1594
Brandy@TheFishkinTeam.com
Brandy is an Agent Partner to the team. She is here to search homes that directly meet your needs or with the team to help you know the current value of your home. She will effectively negotiate for you and she has expert knowledge of neighborhoods, community activities and almost all homeownership needs. Brandy has a big heart and only wants the best for you. She will lead generate to find buyers for your home or/and actively search for your next home. She will work hard to make sure any questions you have are answered and that your goals with buying or selling Real Estate are met to help you create the lifestyle you want. Brandy can also help with investment properties. She is about building relationships with you and setting expectations to help meet your goals and have exceptional service from her and the team.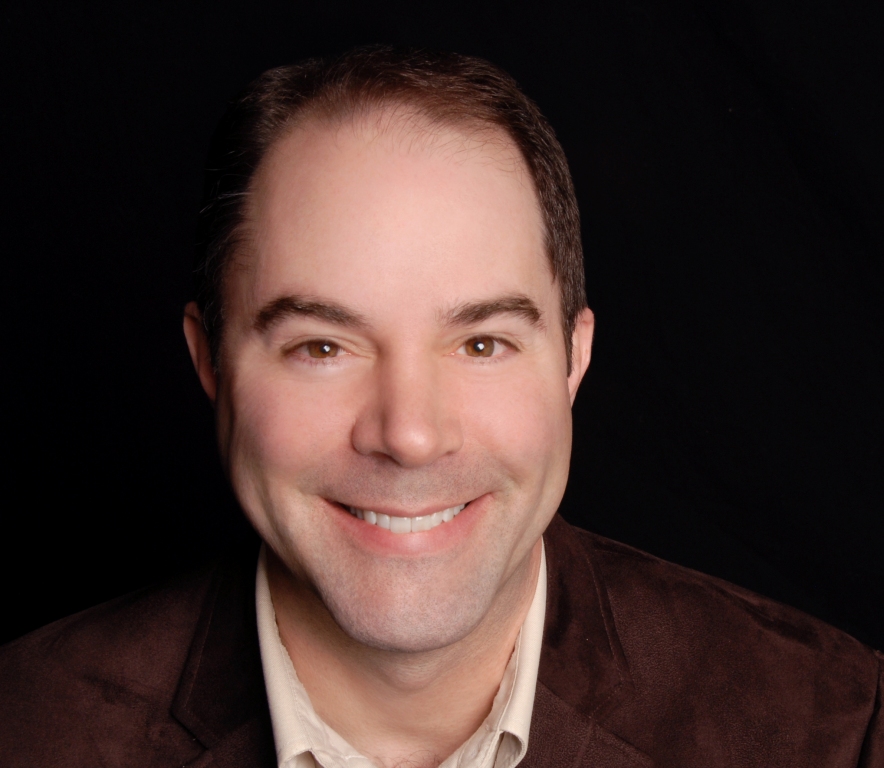 Rod Fishkin
Director of Systems
(970) 301-8278
Rod@TheFishkinTeam.com
Rod has rejoined the team after being a Productive Coach and new agent trainer for three years. Now he is focused on neighborhood research, targeted demographic marketing, and social media marketing for our clients. He still holds a Managing Broker-level real estate license and Certified Negotiation Expert certificate to assist with negotiations. Rod analyzes the real estate market each week, so the team (and our clients) know what's really happening. He also keeps team updated with latest technology systems.